Hi Reader-friends,
After the release and enthusiastic reception of Living With A Limp, I've plunged into the next chapter (pardon the pun) of my memoir narratives.
Enter the journey with me. Read week-by-week posts which I'll include in the coming book. Simply follow this website blog. Also, it's easy to catch the unfolding episodes by a simple mouse click. . "+follow".
First post of the new series is Thursday, March 11, 2017. Comments, Feedback welcome!
P.S. If you've not picked up Living With A Limp, it's now at a reduced rate in paperback and ebook at this Amazon site. http://amzn.to/2jBzKwW
Thankful for your friendship.
See you Thursday!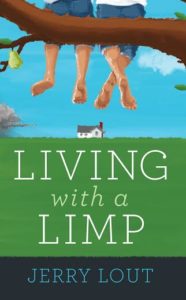 Comments
comments