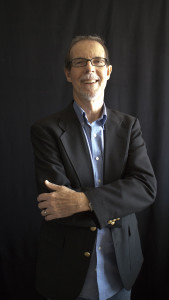 Through my writings – Human Interest narratives, Memoir, Blogs – I love growing while helping others Grow.
My journey led me from my Berkeley, California birth-place. To Oklahoma farm country (where I grew up), to Montana (where I met my wife), to Africa (where our children were born). On from there. . .
I love music (for nine dollars dad picked up a first guitar for my brother and me). I love * fishing * internationals and their food * rural life * family * my faith community, including – alas – the Father of us all.

I write. I also Speak. To Churches – Community groups – Nonprofits – others

Communicating for me is to inform, inspire, entertain, challenge.

Click 'Writer' to learn the nature of my writing.