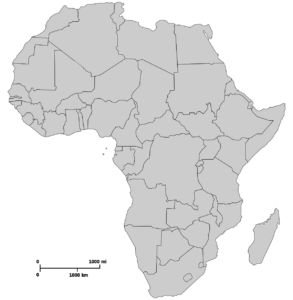 Truth is stranger than fiction.
The adage proved itself one October night in a small-town church. When an uncommon word astonished a gathering and helped frame a destiny.
Rising from my seat next to friend and mentor, David Mulford, my response felt surreal.
Like an out-of-body Sci-Fi character I advanced toward the sanctuary altar. Each step added to the emotion. An odd blend – somber excitement – stirred inside me. Meanwhile, the giant clergyman with a Deep South drawl found his own stride and spanned the half-church distance between us in far fewer steps. Rev. G.C.'s great open hand stretched forward in pursuit of my skull-top. An old-fashioned word of prophecy seemed imminent. No one assuming this was let down.
Something common to "directive prophecies" of the times involved the spokesperson employing first person singular language. As though God himself were voicing his will directly through the prophet. Indeed, such was typically assumed in Pentecostal gatherings. Caution was prescribed, however. Such a message must "line up with God's Word, the holy scripture. Furthermore, prophetic words must not violate a person's free will. No contriving, no manipulating allowed."
"My son," the Reverend solemnly announced, "I have called you to be my servant. . ."
The weight of the words settled over me like a commissioning charge at a swearing-in ceremony. But even with heavier gravity. Then it came. That other portion of my past-days musings. . "to instruct leaders to know and walk in my Word. So they may teach others as well!"
The prophetic statement settled in deeply, to a place at my inner core. Nothing, it seemed, could ever dissuade me. If anything had ever felt a sure thing, I knew this was one of those things. I (we. . . Ann and me) – we were called, commissioned. To a place and a people neither of us knew anything about. At least now. Only that it was Africa. Swahili was their language. The truth of the Lord their need.
Awash in tears reminiscent of a weeping scene at the same location years before during a V.B.S. assembly, I found my way back to my seat. The weeping kept on, leaving me only vaguely aware of the church service and its sudden new direction.
An impromptu offering was being taken.
For air fares. To East Africa.
©2017 Jerry Lout
Comments
comments